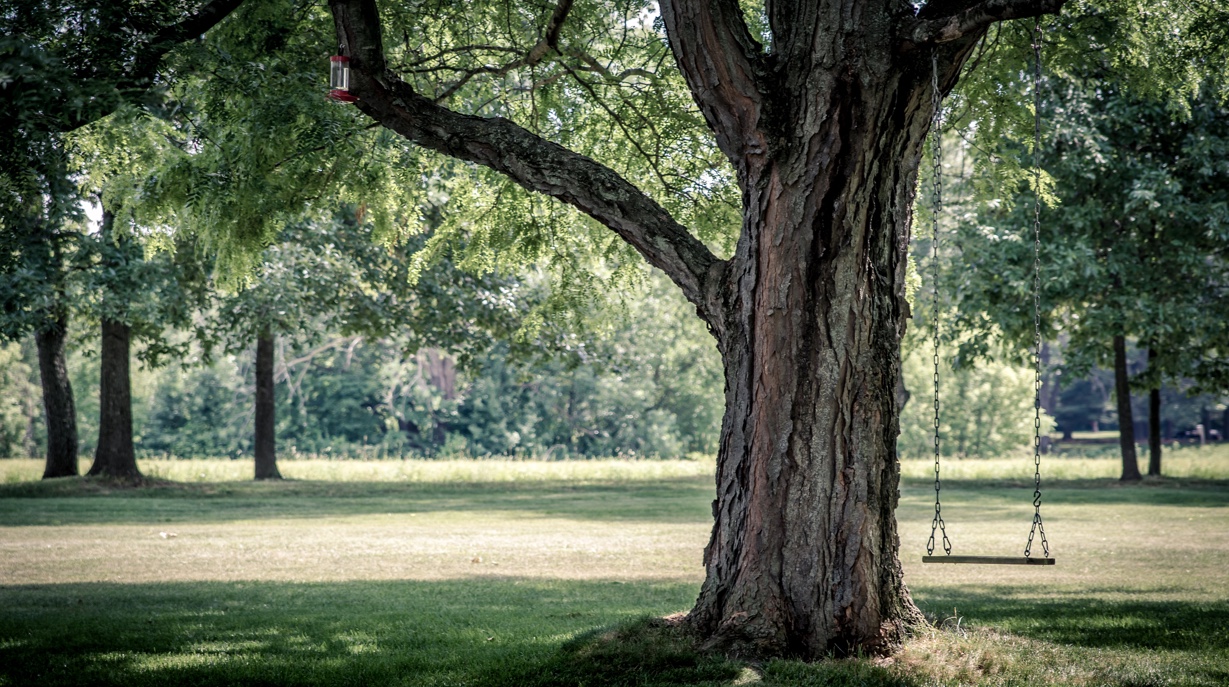 We want to inspire life with health, wellness and comfort.
And that is why we are committed to building green, creating residential projects supported by stunning landscape design, and using sustainable technology that together define 'greencity'.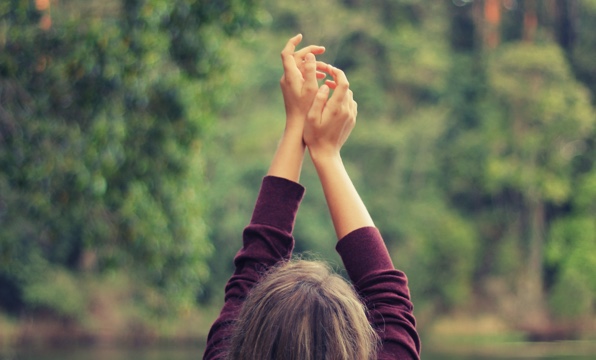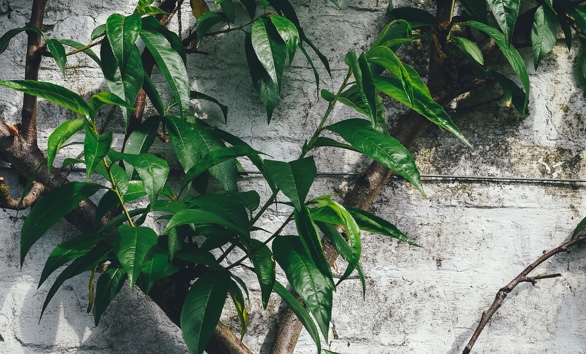 "Greencity" is our mission to promote sustainability and the idea of living green through green residences.
We "build green" from the very beginning. Our goals are:
To have over 50% of our projects covered in lush green that helps create garden residences

To create a green system with ground floor and rooftop gardens

To encourage activities within the stunningly landscaped communal area

Using native plants as an extension of the local bio-system

Incorporating sustainable design and technology
"Greenlife" is our pursuit of a contemporary Australian lifestyle.
We provide our clients with insights and tips on living green, and encourage them to go green in daily life. We create pleasant destinations for you to enjoy, with sports, fashion, and leisure events. We will actively incorporate low-carbon philosophy into our daily operations, participate in the global sustainability movement, as well as engage in active discussion on climate change, low-carbon cities and sustainable developments.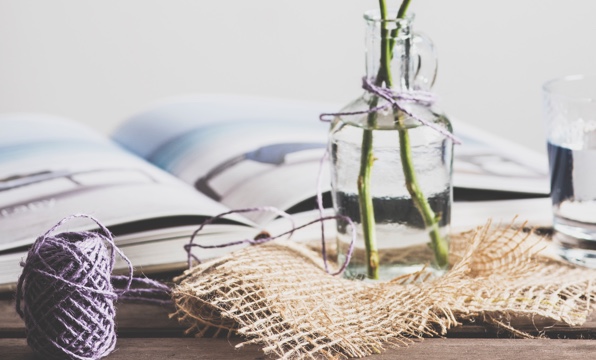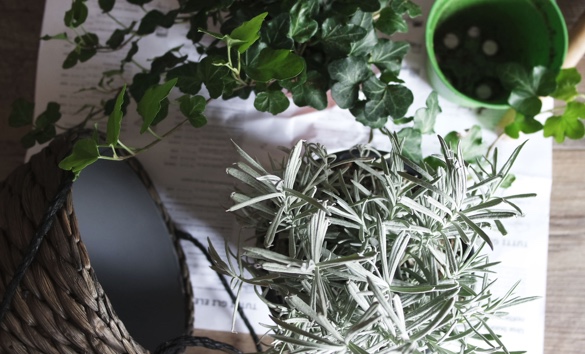 "Greenguard" is the unique service through which we sustainably manage Romeciti properties.
We provide community and landscape maintenance services to residents, offering specialist consultations and swift responses to Romeciti customers. We provide property consultancy services that focus on sustainability, with solutions that help create a healthy and pleasant living experience. With thorough maintenance on public areas of Romeciti properties, we will bring about the unique "eco protection + sustainable community" experience.