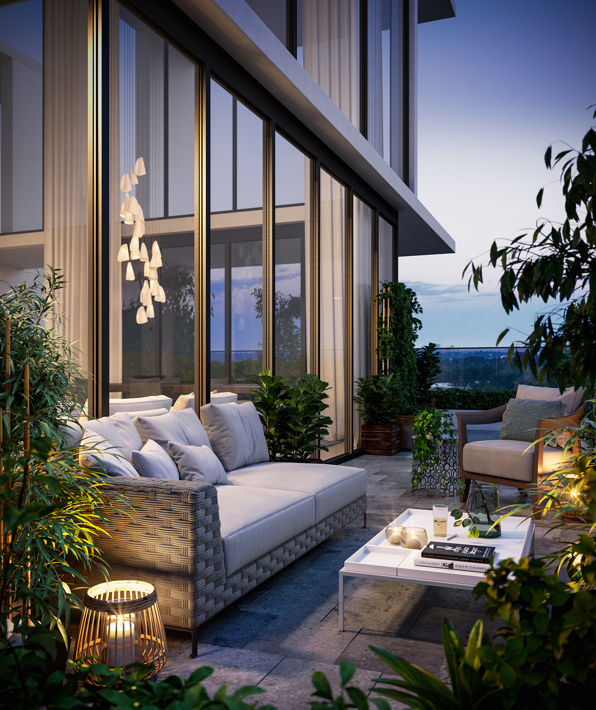 A life of true luxury can be yours at Natura. Our exclusive Rome Club Services reserved for penthouse residents ensure every desire is catered for.
Concierge services
Enjoy 24/7 exclusive access to all Natura amenities, as well as Sky Lounge and Natura Master Club, catering to all your leisure and social needs. Store your own wine collection in perfect conditions in our cooled and humidity controlled cellar. Host dinner parties in private function room to enjoy with family and friends. Explore your creative side in the Music Room, featuring a grand piano.
Private bookings
Our friendly Rome Club specialists will help you book airport pickups, cleaning and maintenance services, dry cleaning services, private chefs, wine tasting sessions, gym and yoga instructors as well as gardening lessons. Here at Natura Penthouses, you will have everything you need in life at your fingertips.
VIP car space
Grand Penthouses each come with two VIP car spaces. These are positioned close to entry points and elevators to ensure you the smoothest possible journey to your door.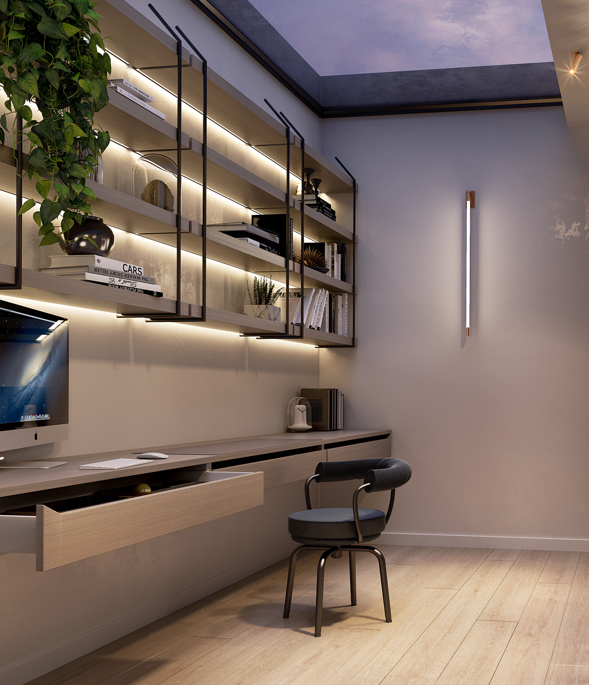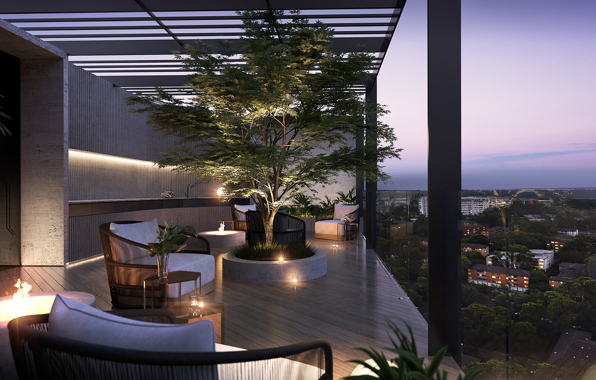 On Level 20, the Sky Lounge is a soothing sanctuary reserved exclusively for the use of penthouse residents.
Here, as the sun goes down, you'll savour heightened experiences in deluxe comfort.