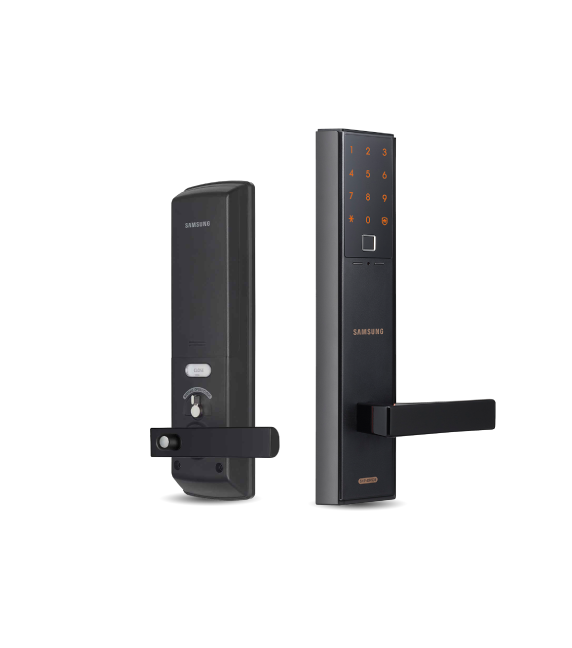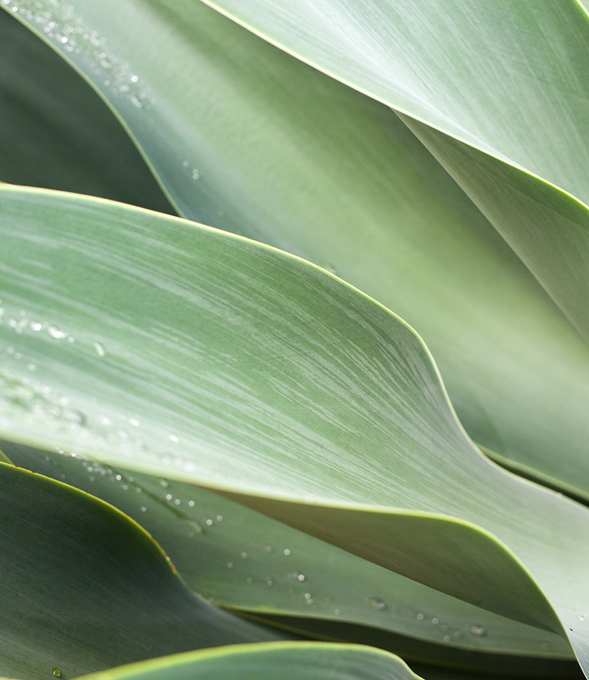 Move effortlessly through your day.
Come home to a space where life is easy, convenient and intuitive. Enjoy considered details, clever storage solutions, and technology designed to help you move effortlessly through the day. These homes feature natural colours and forms, and mindfully consider human nature and how we interact with space.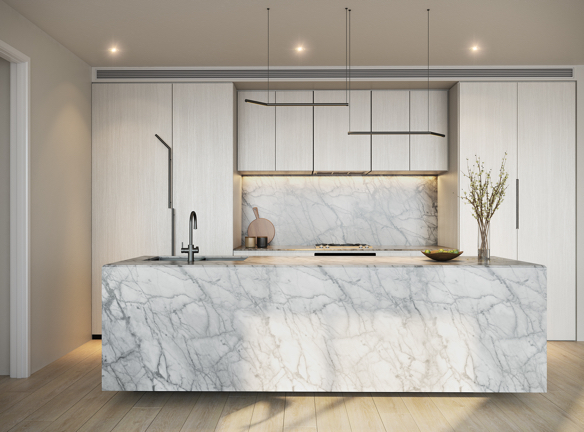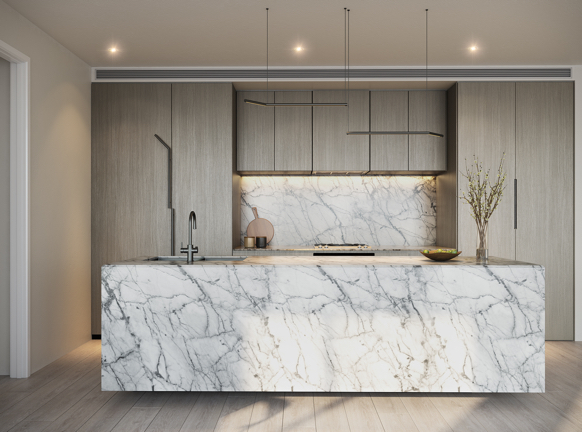 A bold workspace
An emphasis on natural, strong forms and superior functionality means our kitchens are useful, social spaces that allow us to interact with each other, and our environment.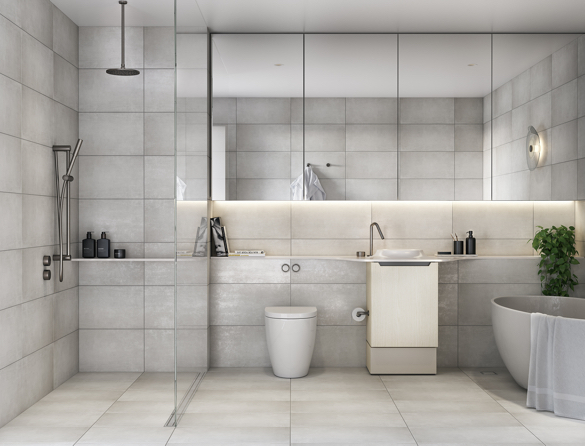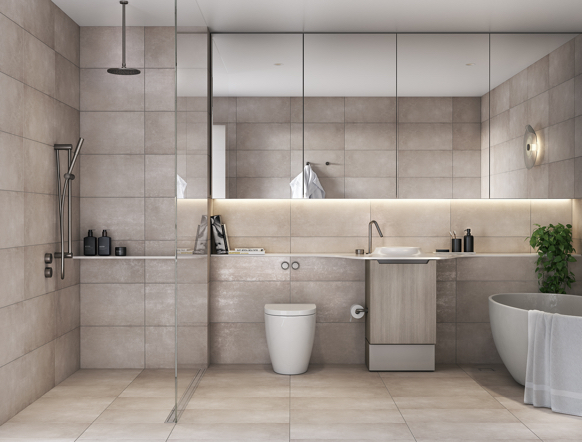 Self-care, in a calm space
Our bathrooms are designed so we can put ourselves first in an atmospheric space designed for pure comfort, rejuvenation and relaxation.